GREEK ISLAND OF NAXOS

FRIDAY 26th MAY 2023
AH3 RUN #2202
R*N, MEAL, POOL BAR

HARE: REAR ENTRY
Photos: Mad Dog & Knob Goblin
Plaka II Hotel @ Plaka Beach, Naxos


Fair Cop's car with the hash drinks, etc.
Hashers gathering by the pool (at 5pm after the 4pm T-shirt distribution)
Fair Cop with RA Tender Vittles
The Hare - Rear Entry describing his evening trail round the Plaka Beach area
ON ON!
Check!
Returning from a falsie


Strawberry4Skin


GM Jacket Off doing a hare impression at a check
Flash Princess doing a scary something impression
Fair Cop with Thunder Thighs


Pussy Basher waves



Anyone getting Tyred?
Beer and drinks check at the church
Cheers!
Mad Dog prepares to take a photo of GDP & PB


GDP and Pussy Bashers doing watch stuff
Flash Princess and Jacket Off discuss the merits of the check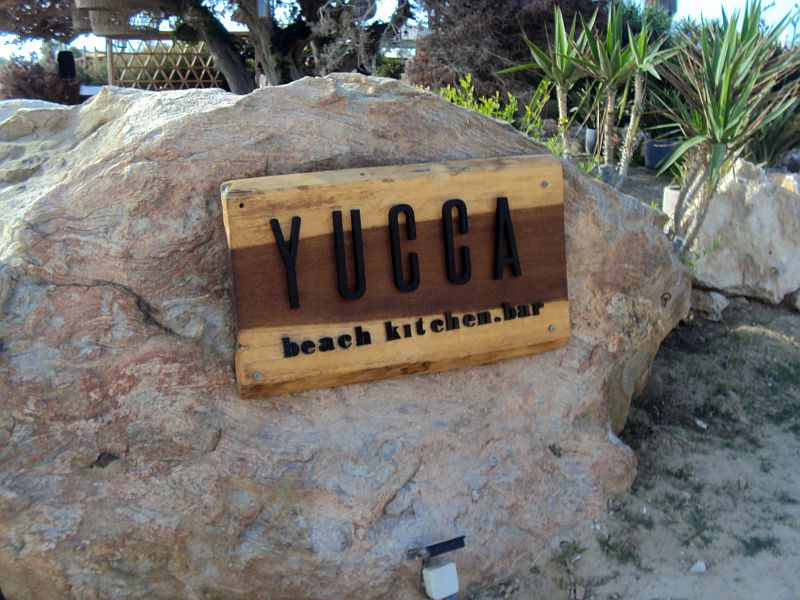 Heading back to the hotel along the beach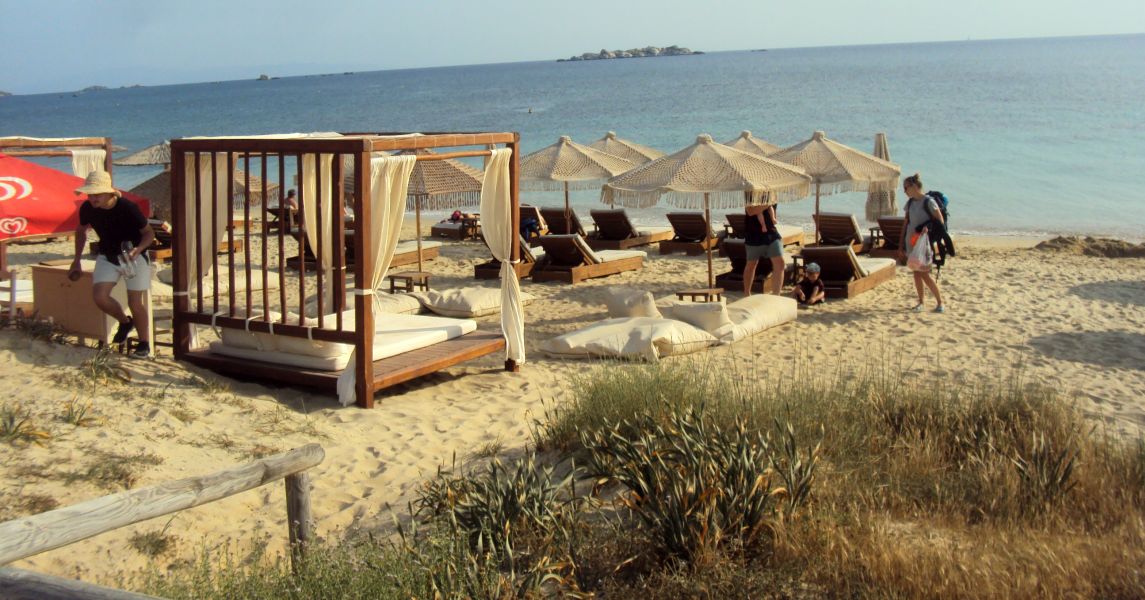 THE CIRCLE BY (AND IN) THE POOL
RA Tender Vittles opens the pool circle
Hare's down-down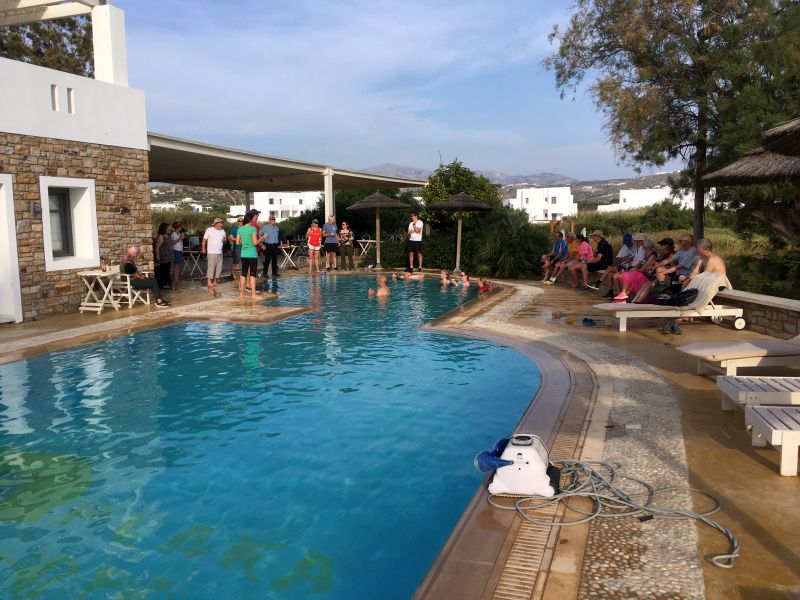 Spy Shagger's down-down


3D4P relaxes at the circle
Clitoria and Wet Dream
Mad Dog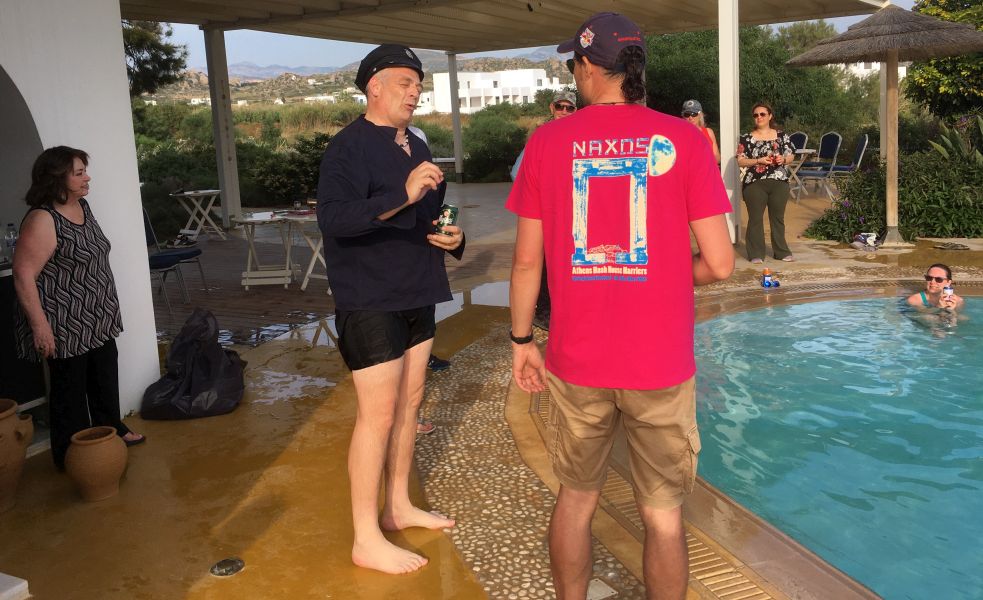 Fair Cop
Juices Flowing and Flash Princess
FP gets a special AH3 historical Skopolos t-shirt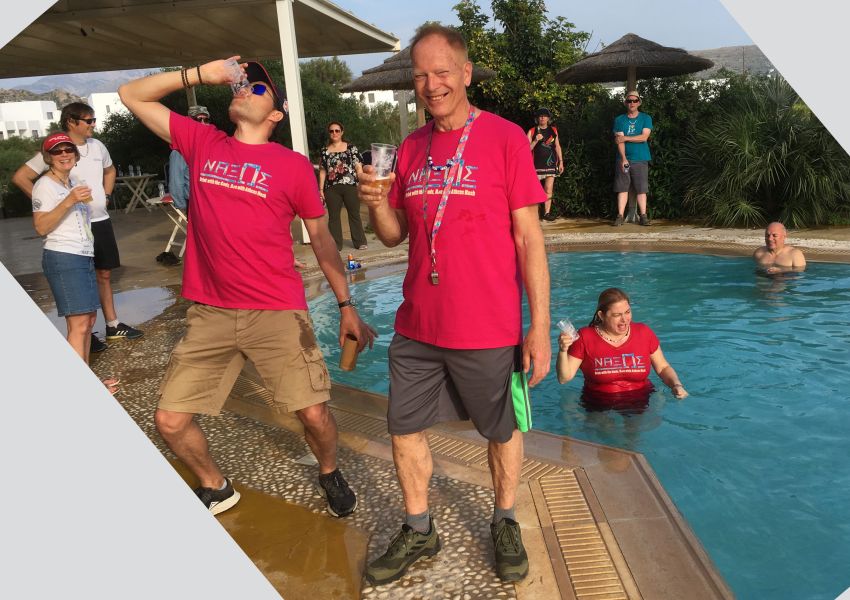 TV & MD get down-downs for wearing the new t-shirts before the Saturday run
GDP also gets a beer
Flash Princess & Head Banger
Clitoria
THE EVENING MEAL
The sun is setting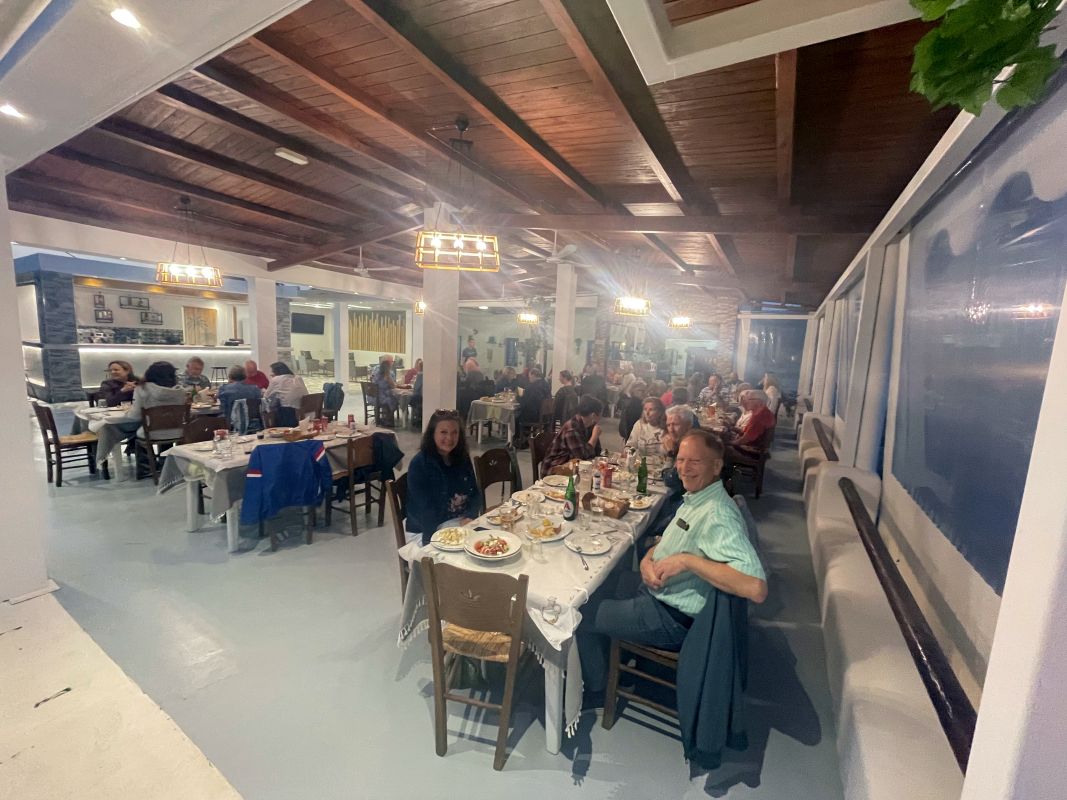 AMAWANKA'S MOLDOVAN POOL BAR
TRAIL RECORDING
From Pussy Basher's Garmin watch
From Mad Dog's iPhone Strava app.


Strava GPX file projected onto Google Earth Pro.
Please use your "Back" Button (Top Left) to return to the previous page