Kalimarmaro stadium
Hash -plus- Wine Tasting at the Zappion
Sunday 5th March 2023 @ 11:00am
Run # 2191
Hares: Headbanger and Jacket Off
PHOTOS - FROM FAIR COP
MORE PHOTOS - FROM HEAD BANGER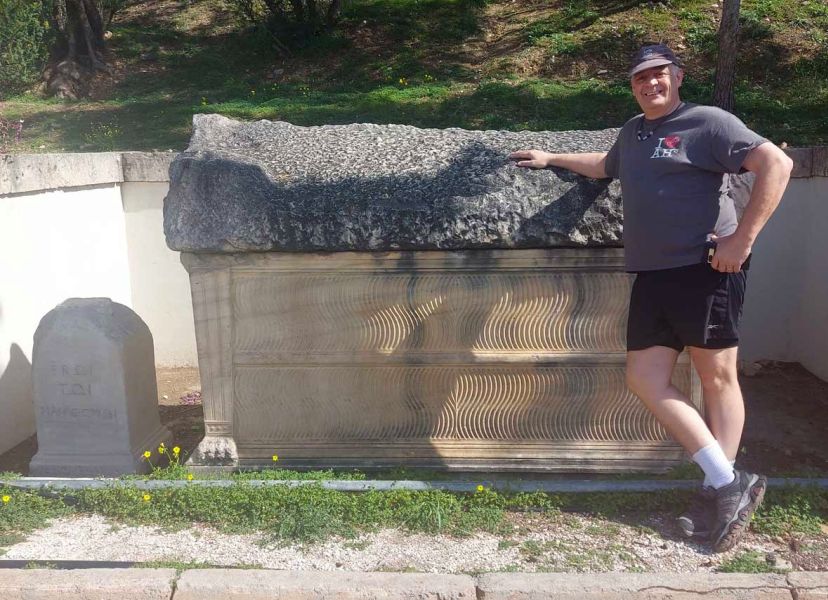 CIRCLE PHOTOS - FROM REAR ENTRY
PHOTOS OF THE TRAIL FROM HEADBANGER
WITH JACKET OFF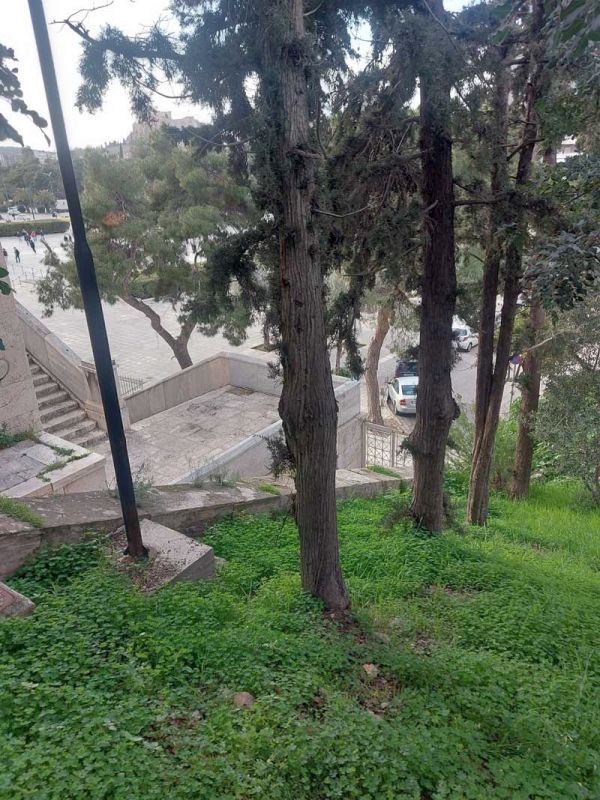 MisDirections to this hash
Date: Sunday 5th March 2023 – 11am
Run: 2191 – sort of…
Hare: Head Banger
Venue: in front of Kalimarmaro stadium [Plateia Stadiou, Athina 116 36] then on to ZAPPEION for a visit to OINORAMA wine exhibition!!
On Inn: somewhere local…
MisDirections:
message from the hare:
Join fellow hashers for a stroll through the National Garden and the area around the Acropolis. Or run. Your choice!
Even though it is last-minute announced, beer will be served again during this Sunday's hash.
However, there is a unique opportunity to sip wine, too— not while hashing but immediately after at the Oinorama wine exhibition in the Zappeion.
For 15 euros, you can sample any wine from Greece and other countries, as well as other spirits like Tsipouro, Ouzo, and Zivania.
More details for the Oinorama wine exhibition:
Please use your "Back" Button (Top Left) to return to the previous page