Sunday 12.00 am

26th December 2021


Boxing Day Walk
Mount Pendeli


AH3

Run 2138


Trail length
Walkers (There and back) = 5.2 km


Hare
A mountain hare


Starting location (Parking area):

38.071542, 23.922717
Photos: Mad Dog & Jack of Trumps

Web page: Mad Dog


Note: No Attachés Arms this year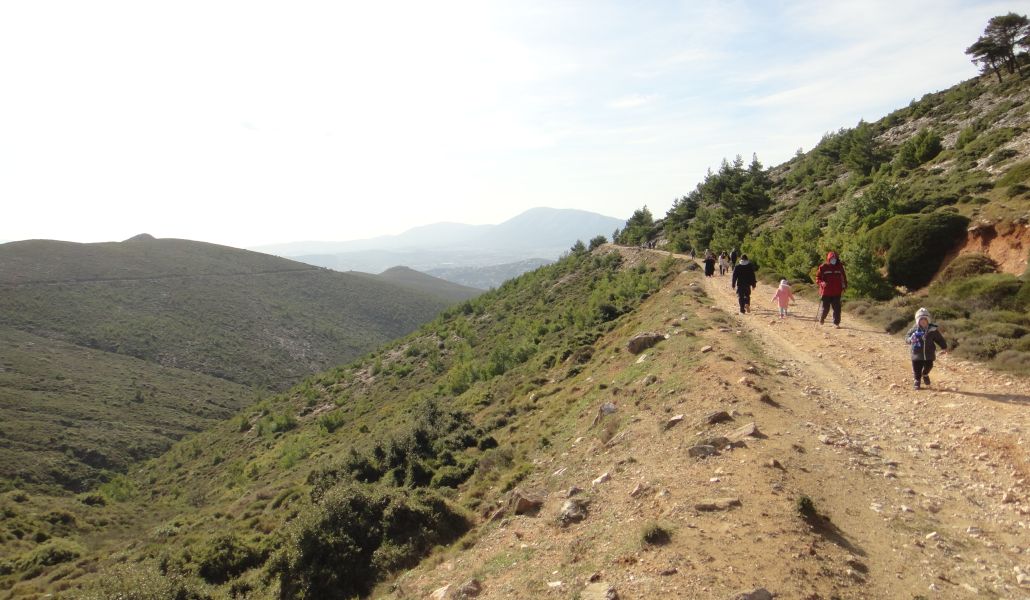 Clitoria's directions to this hash - for the record
Next AH3 [Athens Hash House Harriers] Hashing event:

….just when you thought you were safe ….
BOXING DAY WALK [those wishing to RUN are welcome to do so!!]
Due to C19 [grrrrrr] there is no official Attachés Arms watering hole so
people wanting a tipple at the top of the mountain will need to take their own!

Date: Sunday 26th December – meet @ 11.50am, start the climb at 12.00hrs
Run Number: 2138-ish ??
Hare: some mountain entity…

Place: start location is on MOUNT PENTELI – see attachment & link – meet at carpark area...
On Inn: some local taverna place for those who want to after the walk….
Parking & starting point: 38° 04' 17.55" N, 23° 55' 21.78" E
or easier for car GPS 38.071542, 23.922717
https://goo.gl/maps/gvxnhN9AXTuUkStC6
SEE DETAILED DIRECTIONS ON INSET MAP – ­
SURELY YOU DON'T EXPECT ME TO COPY AND PASTE THOSE TOO!!

IMPORTANT COVID-19 PRECAUTIONS
1. MASKS IN CARS – If you are giving or getting a lift, please wear your mask. Keeping car windows open may also help.
2. AT THE HASH – Hash Cash will be splashing on the sanitizer, and it will be available for hashers too.
3. On-Sex – It has been a long time, but please refrain from grabbing, groping and snogging the other hashers. "Elbow bumps" will have to suffice. Clitoria [on-sex] says: Embarrassed what about bottom bumps?Confused
4. Down-downs – The beer bitch and the RA will be thoroughly scrubbed, and the coolers sanitized. No re-use of mugs, (bring your own if you want). BRING YOUR OWN BOOZE THIS WEEK!
5. Rubbish – dump your own rubbish in the bag. Don't ask someone else to pick it up.
6. On-inn – Not sure if there is a maximum number on one table. If you prefer a plate of your own, that is fine. If you are happy to share in the normal hash style, please be extra aware of how food is shared. \\\

Disclaimer:
If you attend a meeting of the Hash House Harriers you do so entirely at your own risk.
The Hash is a social club and neither the organisers nor the leaders of the run / walk are responsible for the safety of those taking part.